Woman Wrapt in a Player's Hide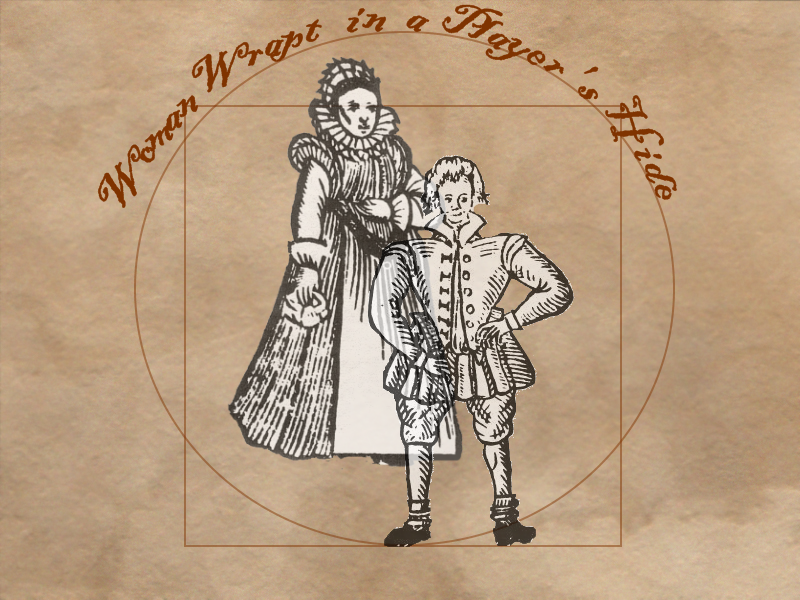 "All the world's a stage,
And all the men and women merely players.
They have their exits and their entrances,
And one man in his time plays many parts." (As You Like It 2.7.138-140)


It is the year of Our Lord 1592, and sixteen year-old Alice Cooke is new- arrived in the great city of London. She seeks her uncle, John Heminges, but gets more than she bargained for when she finds him in the company of William Shakespeare, Ben Jonson, and several other robustious players.
Ready thy wit and make thy choices to guide Alice through the exhilarant world of 16th century London in this well-researched historical visual novel.
(Written by an honest-to-goodness Shakespeare MFA!)
Download
Download
WomanWrapt For Windows.zip
72 MB